As the winter starts to say goodbye spring arrives in the lakeside blooming with clouds of Purple, Yellow, and Pink Primavera & Jacaranda Trees. These Trees are part of the gems that make the lakeside originally special, as the color of the leafs blends into all the vegetation that surrounds the streets and community.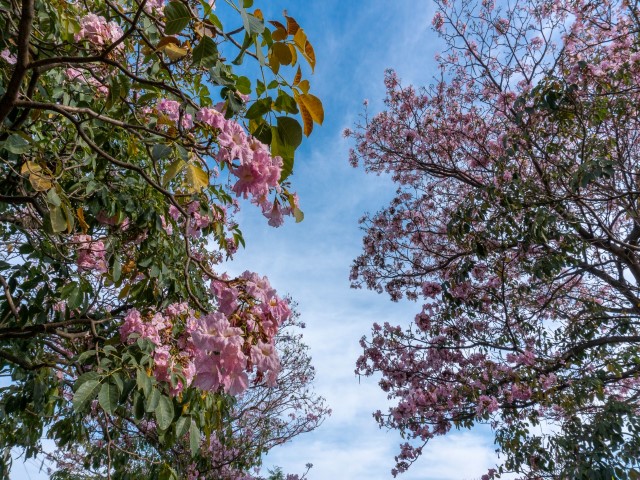 The Jacaranda Tree & Primavera (also known as Guyacan tree) is originally from South American, with a verity of colors especially the lilac flowers, it can exceed 25 meters in height, with branches that grow as an umbrella providing shade for the hot sunny days.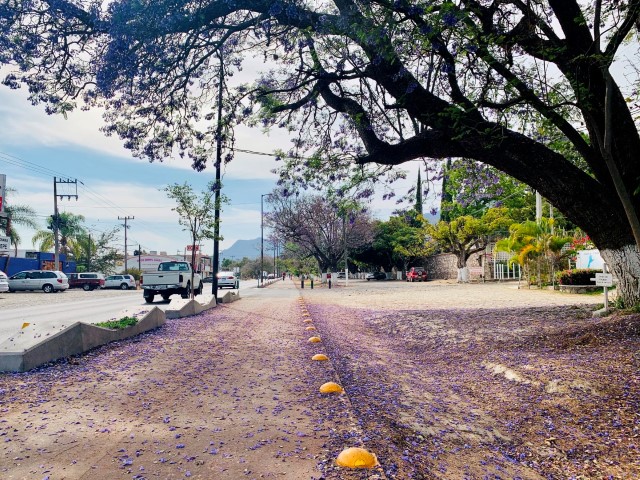 The Lilac flowers, yellow and pink leaves cover with vibrant color many of the streets in the Lake Chapala area as they start to fall providing an extraordinary view of real natural beauty that you can be enjoyed as you stroll the cyclopista (bicycle path) and the street of many community's specialty the Floresta, Ajijic Centro, Riberas del Pilar and Villa Nova, these towns are is filled with these trees' trough out their streets.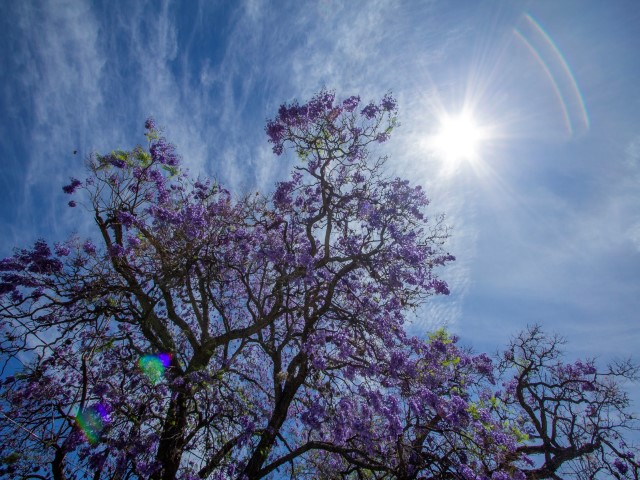 Because of their appearance jacarandas trees are a great selection for gardening decoration because of the beauty of their flowers that will light up any space.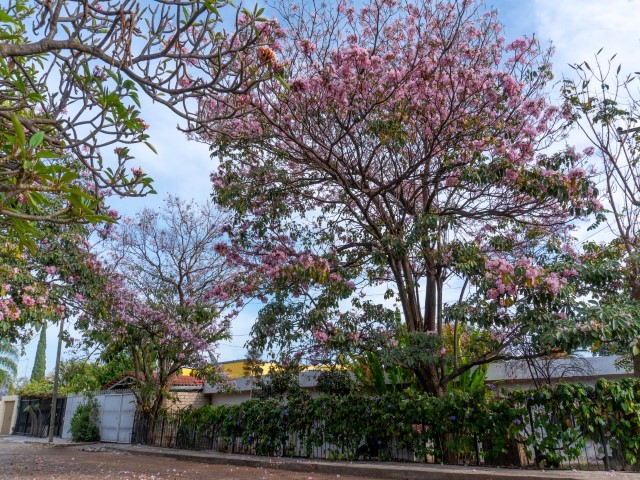 This tree is excellent for areas as parks and urban gardens because it provides less pollution. It can be used in streets and avenues with low vehicular traffic, but in these conditions its size is limited. The Jacaranda trees is a very humble tree because it is not too demanding and relatively fast growing with an environmental resistance to urban pollution,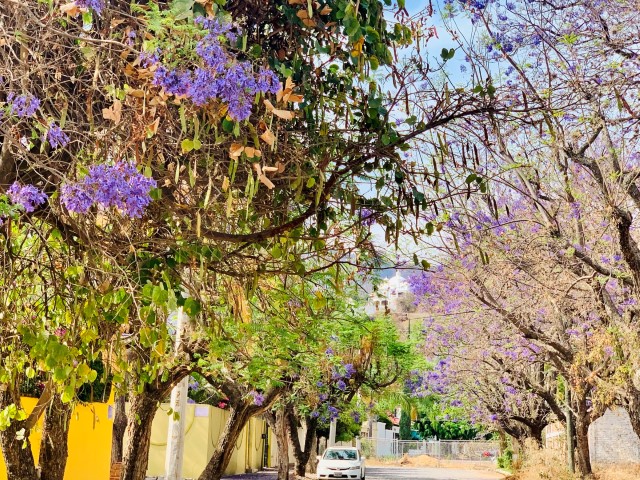 This species is used as an alignment tree, its aromatic wood is appreciated in cabinetmaking and in carpentry to make laminates.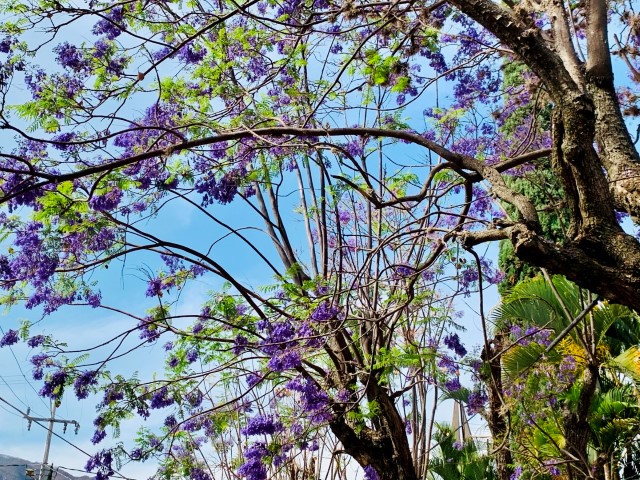 The trunk is semi-bent and has a diameter of 4 to 7 dm, its color is gray-brown and has a smooth texture a tree that grows in a few years becoming scratchy with cracks when it reaches its adult age.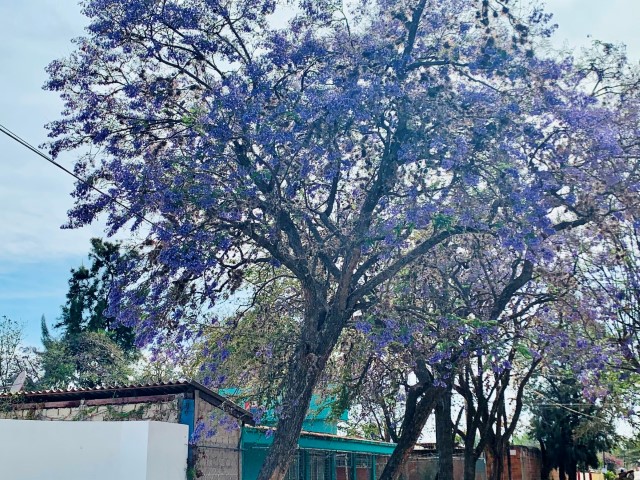 These marvelous trees will give you a sensation of serenity and even a smile while you enjoy viewing at them, they are a remainder that the lakeside is the perfect place to be!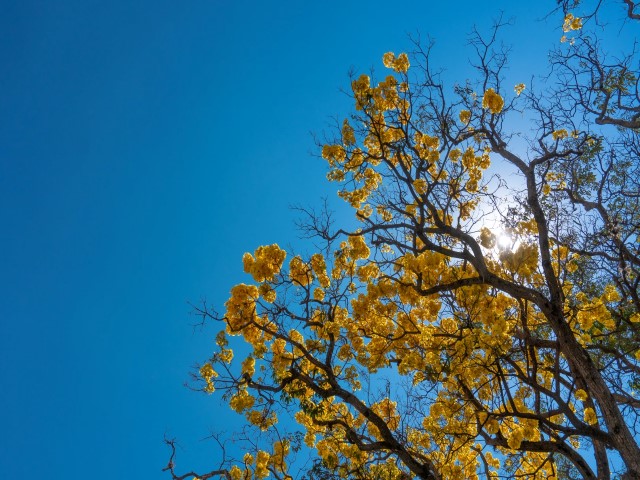 For more of the Lakeside information and recommendations check out the rest of our informative blog posts, you will find everything from traditional celebrations to local customs.