The bike path, was originally built by the Jalisco State Government in 1996, during the past decade it looked neglected, without paint and without adequate signs to protect cyclists from cars, as well as people who used it in the morning to walk or run.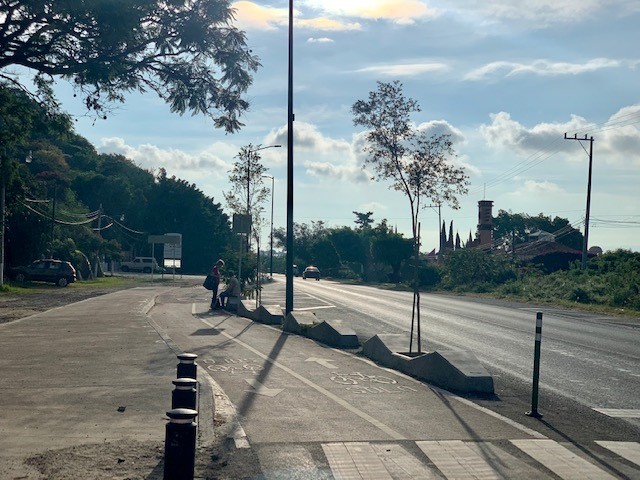 This August 2020 the first stage of the Bike path (Ciclopista) from Chapala to Jocotepec (covering Riberas del Pilar, San Antonio Tlayacapan, La Floresta, and Central Ajijic) was finished and presented to the Lakeside community by the Government of Jalisco. One of the central objectives of the project is to promote a more harmonious coexistence between pedestrians, cyclists and motorized transport.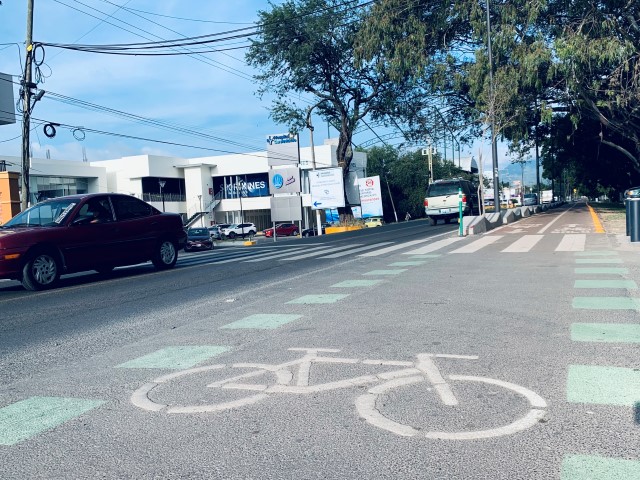 The work began at the end of February 2020 and had an investment of 58 million pesos, seeking to be a space for cycling, walking and occasional visitors and tourists. While enjoying of the different stages and views it has to offer.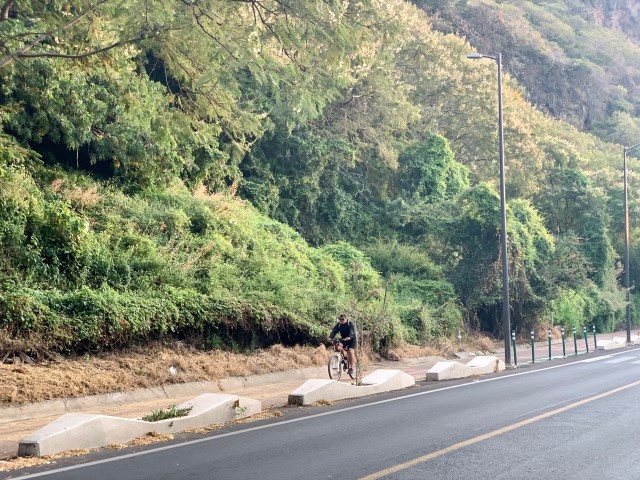 The work was done from Chapala to Ajijic, connecting both municipalities in a safe way, it has a coverage of 8 kilometers, benefiting a population of more than 13 thousand.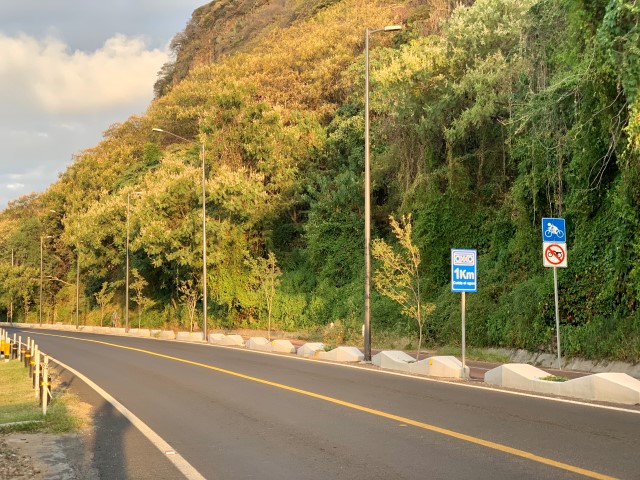 The work focused in the remodeling and the rehabilitation of the running surface completely, the construction of a cycling lane, the vehicular asphalt, rehabilitation of sidewalks and crossroads, the waiting intersections for cars and public transportation, installation of lane dividers, delimiters, trees and lighting.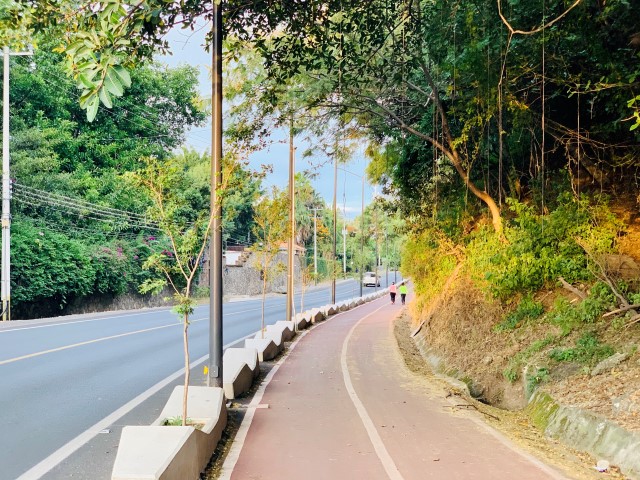 The second stage of the bike path, will be from Ajijic to San Juan Cosalá, starting in the month of September with an estimated investment of 87.5 million pesos. Promoting the economic development of the region, taking advantage of the potential scenic of Lake Chapala and the Sierra de San Juan Cosalá.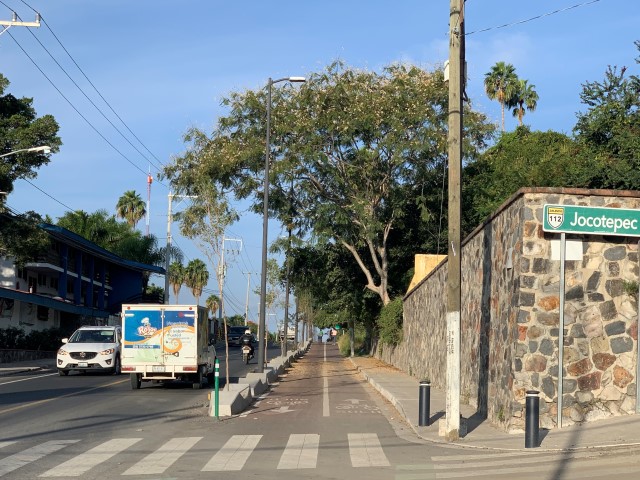 It will be until the following year, when work begins on the third stage from San Juan Cosalá to Jocotepec completing the 25 kilometers from Chapala to Jocotepe Bike path.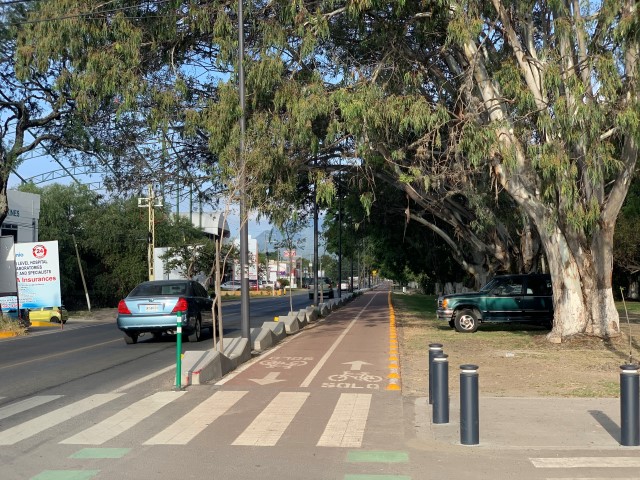 The project did not reduce any traffic lanes, it even "shortened" the previous bicycle lane, which was up to 3.60 meters wide, now leaving it at 3.30 meters. A series of intersection stops were built for vehicles.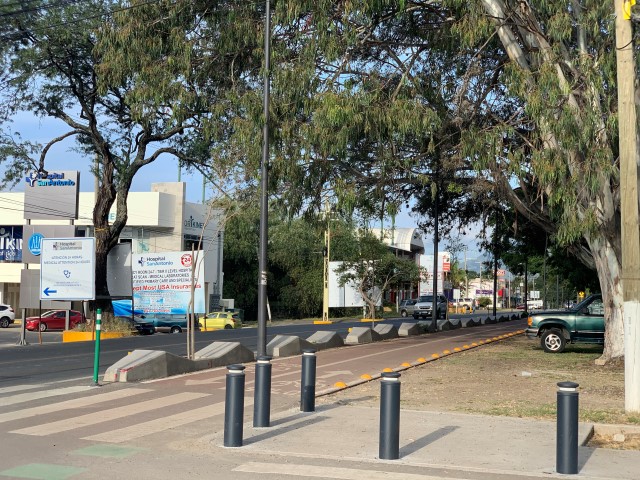 A fundamental point of this bidirectional bike path runs on federal highway 23, its destination guarantees the safety of walking from municipality to municipality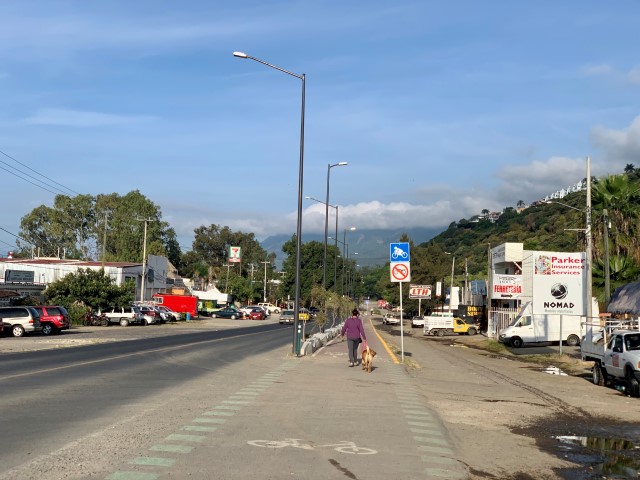 It contemplates the integral rehabilitation of the existing bicycle lane and the construction of the new section between La Milagrosa Park and the center of Chapala, including new asphalt, safe crossings, horizontal and vertical signage, and lighting along the promenade.
This new project upgrades the lakeside living for all the community!!