Hamacas is a small development down the street that runs next to the Hole in One restaurant in San Antonio Tlayacapan. It is a beautiful country road just a few blocks from the main highway. It feels like it is out in the country, yet it is close to town.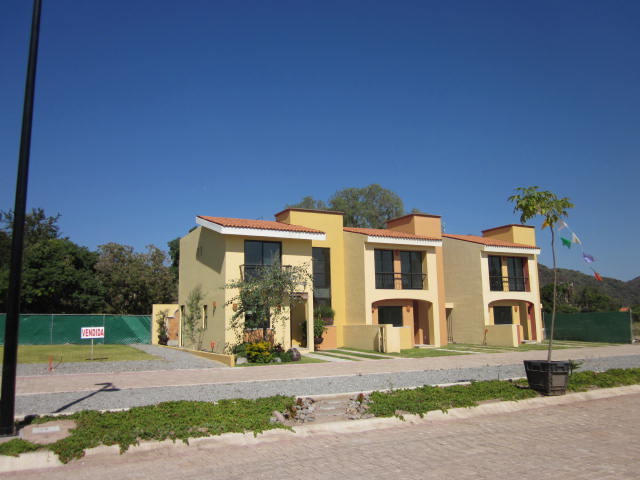 It is a very secure, gated community. Fifty two houses are going to be built there very soon. For now, there are six finished houses. The common area will be finished in January of 2012. There will be a heated pool, clubhouse, and barbeque area. These are beautiful homes. They start at just a hundred thousand American dollars (100,000 USD).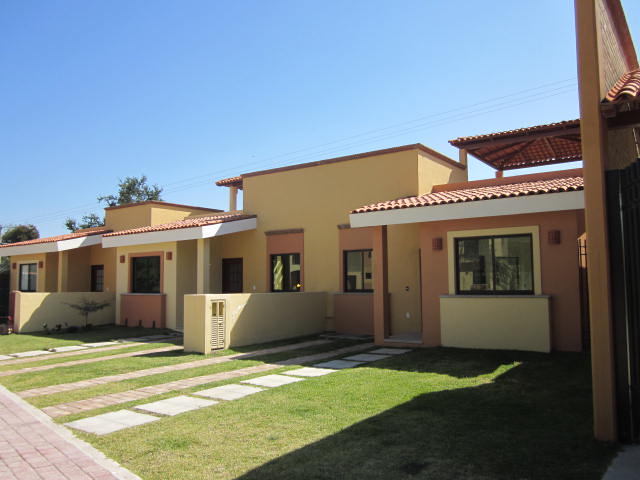 These are the best prices in town. If you have ever been to El Parque  development in San Antonio, you will have an idea of what to expect when Hamacas is finished.  The same builders are doing Hamacas as El Parque. El Parque is one of the most desired gated communities in the Lakeside area. They get more inquiries from the Expats than any other gated community here. It is partly because of the beautiful salt water swimming pool but also because of the homes themselves and the relaxed atmosphere.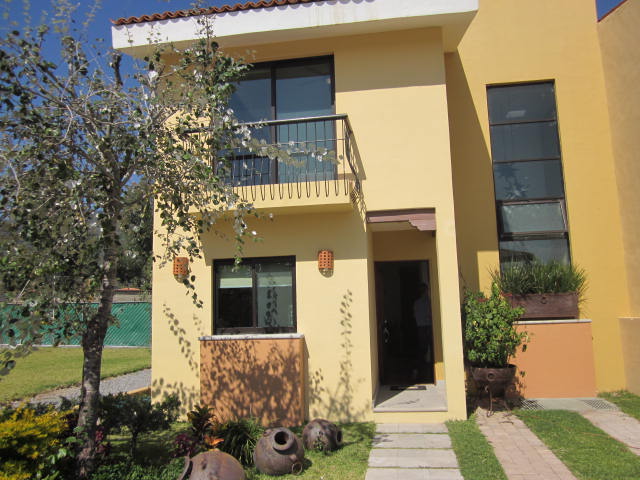 Hamacas promises to be just as inviting as El Parque. Don't miss out on this opportunity. Homes in El Parque have sky rocketed since it was built. You can't even rent a place in El Parque for less than a thousand American dollars a month. Hamacas promises to be just as popular.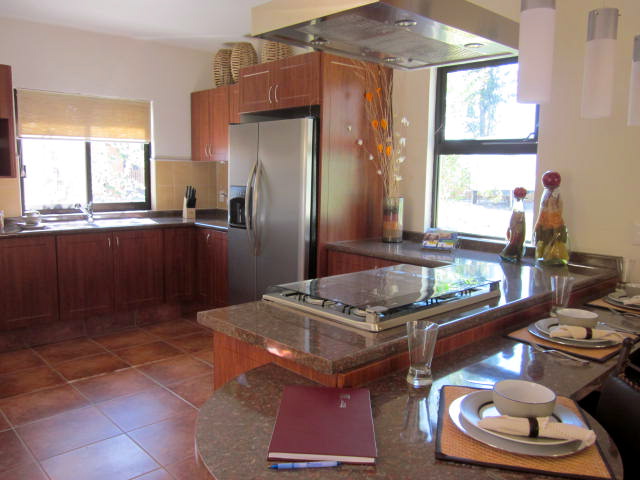 There are four base models: Veranda which has four bedrooms and three bathrooms, Jardines, Lantana and Montana. All of these models can be customized for the individual buyer. Fountains in the yards are also available. All the homes can have  Miradors.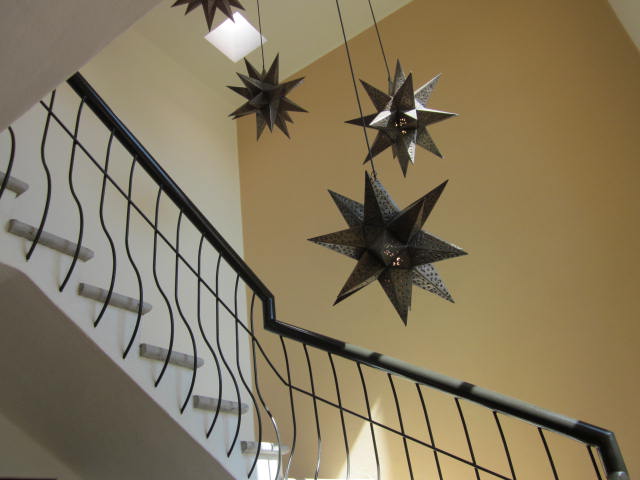 Example of pricing:
Jardines: 2 bedroom, 2 bath, kitchen, carpentry and all finishes cost 104,000 USD. For a Mirador and fountain in the backyard the price goes up 15,000 USD.
Veranda: 4 bedrooms, 3 bathrooms, carpentry and all finishes included goes for 154,000 USD. The fourth bedroom on the second floor can be turned into a Mirador for 5,000 more.
Lantana: 3 bedrooms, 3 bathrooms, carpentry and all finishes included goes for 174,000 USD. This home includes a fountain in the backyard and also has a service area.
All homes can be customized depending on the owners taste. For example a Veranda Model has 4 bed rooms and 3 baths. One of the bedrooms on the second floor can be turned into a Mirador. Fountains can also be added to each home and many more customizations.
Backyard in the Model Home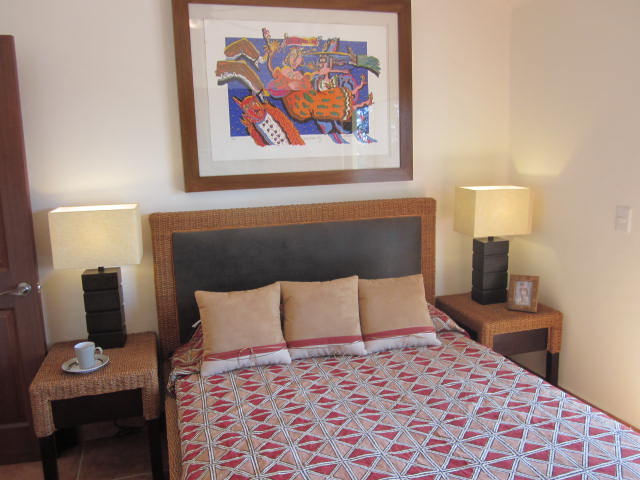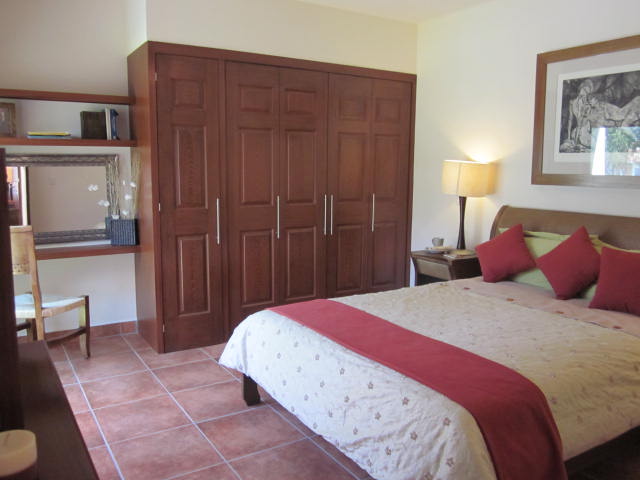 You can visit their sales office with-in Hamacas, the street is Arroyo Hondo, it is right in front of the Golf Course in Chula Vista. Their phone number is +52-376-76-62099 | +52-1-333-820-4047 and the website isHamacasCountryVillas.com.