You may have read some of the articles I have written for Access under my middle name, Evelyn. I try to keep a low profile and focused on the information in the posts but this time I decided to write a little about myself. I also take the photographs for the articles. I have had a lot of fun over the nineteen months since I started with this wonderful group. I also spend time doing house sitting. I love to stay in other places and take care of different animals. It keeps my life exciting.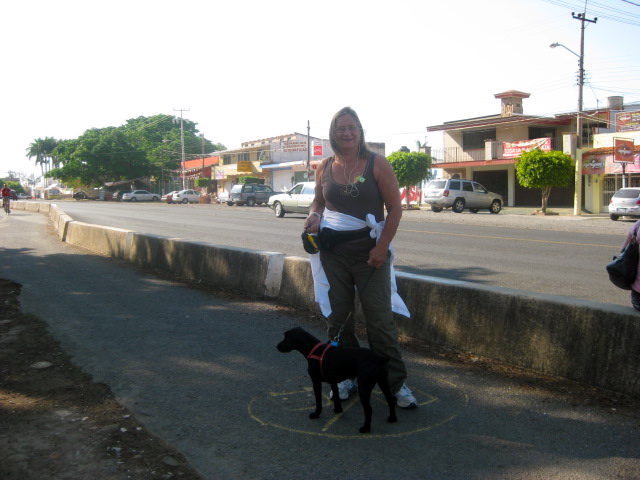 I love living in the Lakeside area. I have been here for five years now. I have developed a small group of friends and I have been living in the same little casita for all this time. I like to return to my own place after staying in other homes. I will house-sit long or short term. If you are interested in my service, please e mail me at: Petwalker40@yahoo.com
I decided to put on some of my favorite dog and cat photos. I hope you will enjoy them too.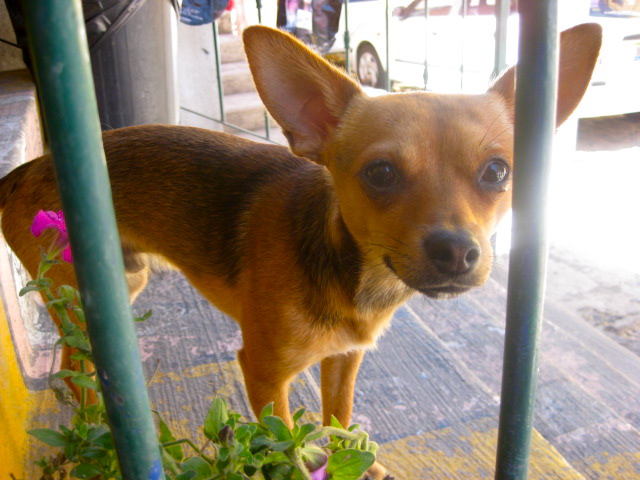 Dogs and cat are so curious. They make no pretenses about their interest in people. It is all out in the open.
The Lakeside area is a great place for dogs and cats. The street dogs look much better off than in other towns I have visited in Mexico. The weather isn't that bad here for them and people genuinely are concerned about their welfare. Here are some street dogs.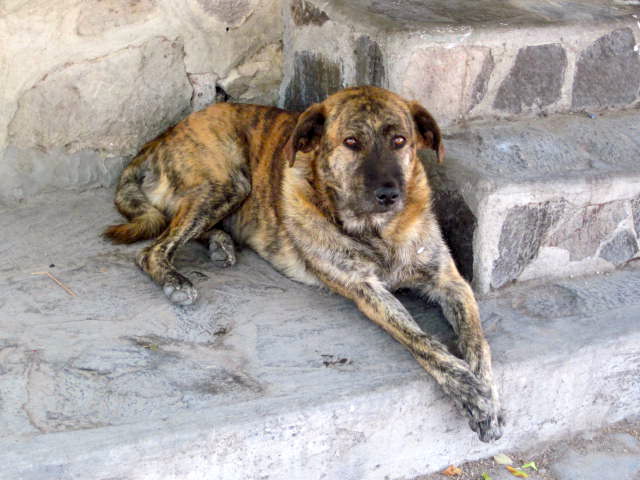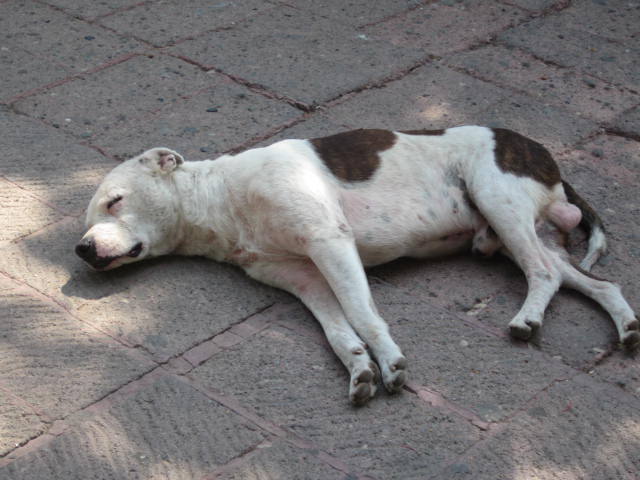 You may have seen the above street dog hanging out in the plaza in Chapala. The man who sweeps up the plaza sometimes has bones for the street dogs.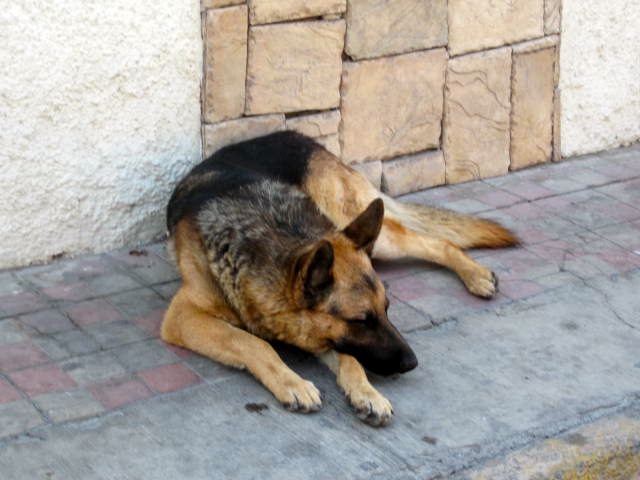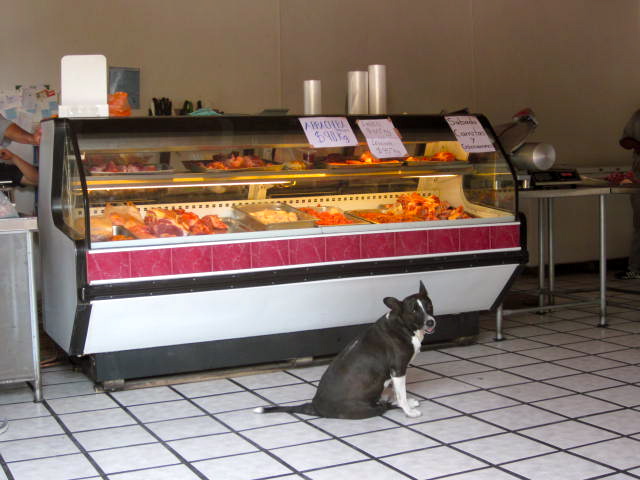 There are many places here that welcome dogs and cats. The Lake Chapala Society almost always has people around with their dogs. Several half wild cats also live on the LCS grounds. They are brave enough to chase the dogs.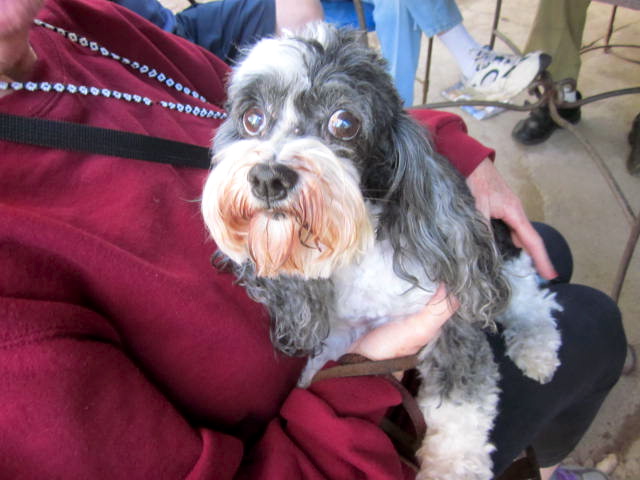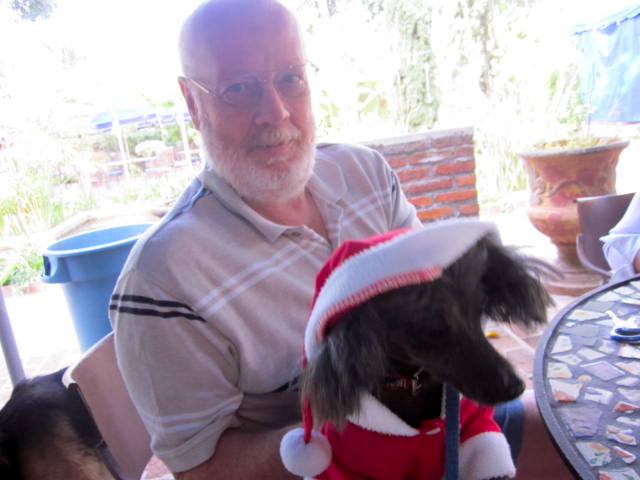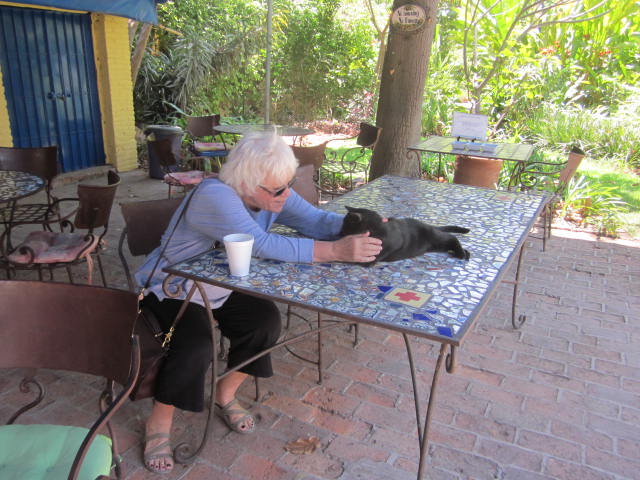 I love to take photos of animals, children and older people. Here are a few of my favorite.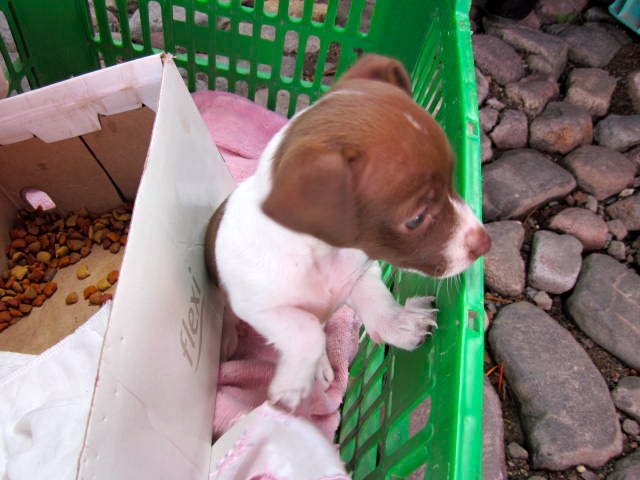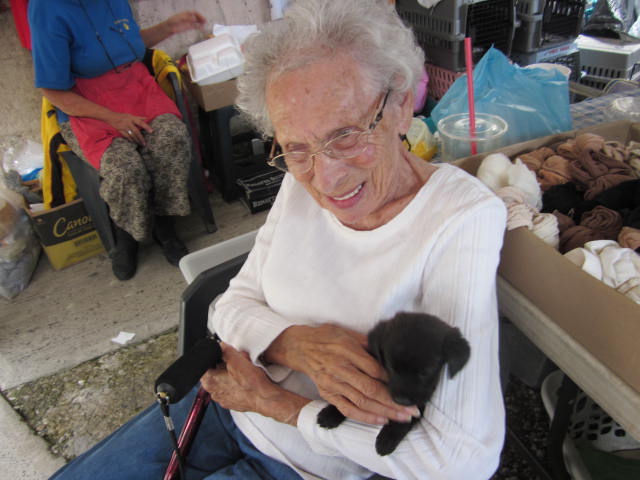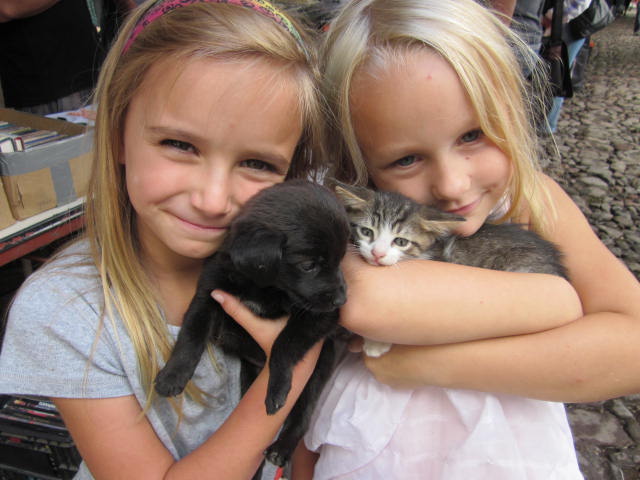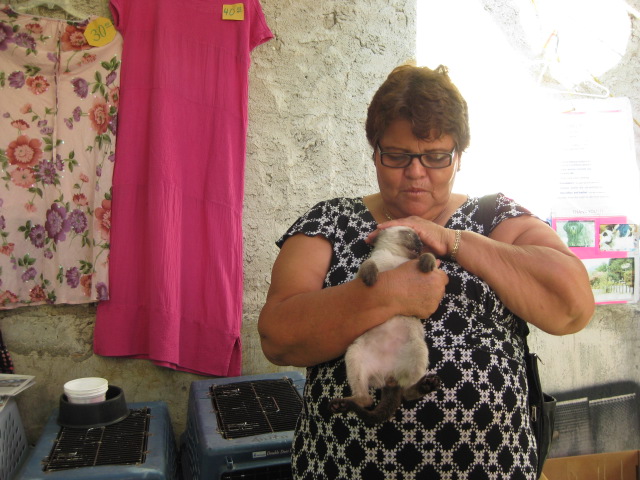 The three photos directly above were taken at the Wednesday Market. Anita's Animal Shelter is there every week with dogs and cats. It is a great place to shop for your pet. I have nothing but good things to say about Anita and her helpers. They do a great service for the animals here.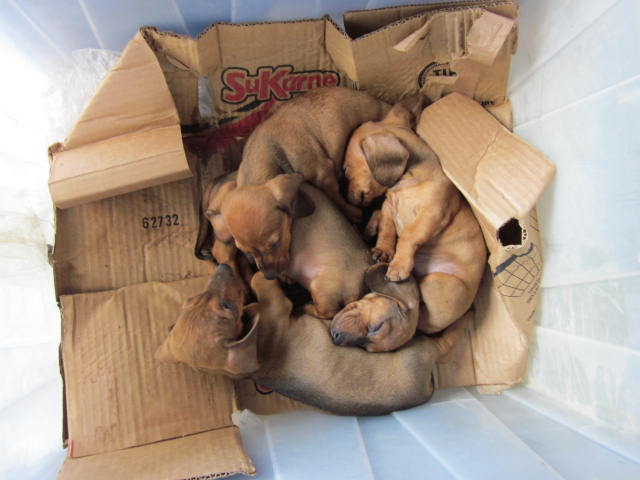 There are a lot of great places here to walk your dog or dogs. Every town around the lake has a malecon and that is a popular spot for dog walking.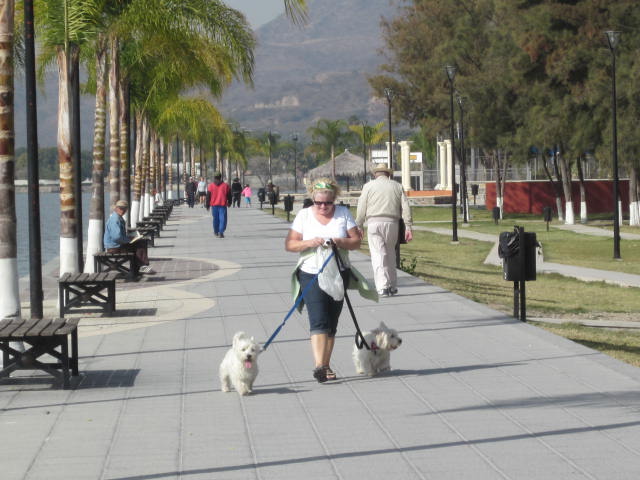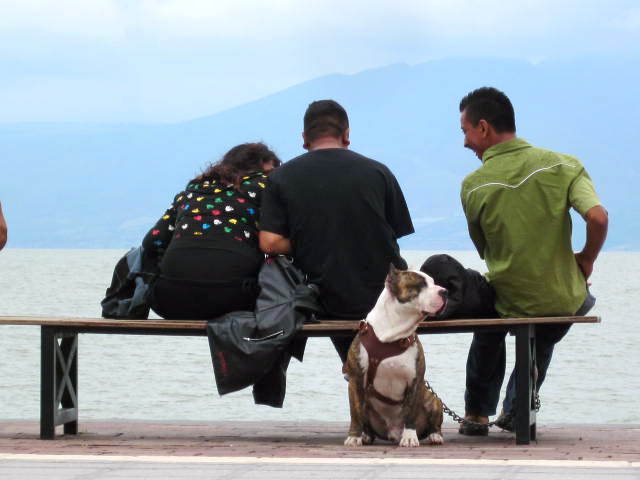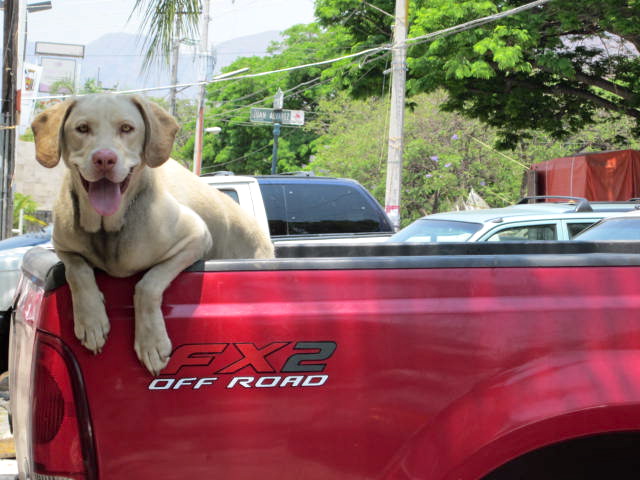 If you don't feel like walking, the dogs always enjoy riding in trucks or cars.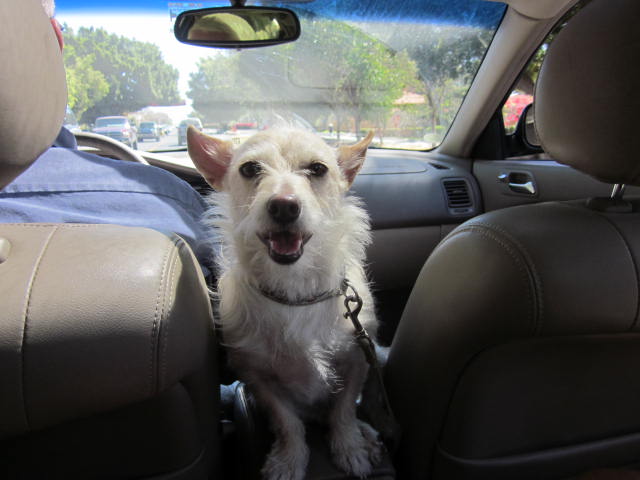 The last photo is of Chico. He belongs to my landlord but whenever I am back at my casita, Chico spends all this time with me.  I love this little dog.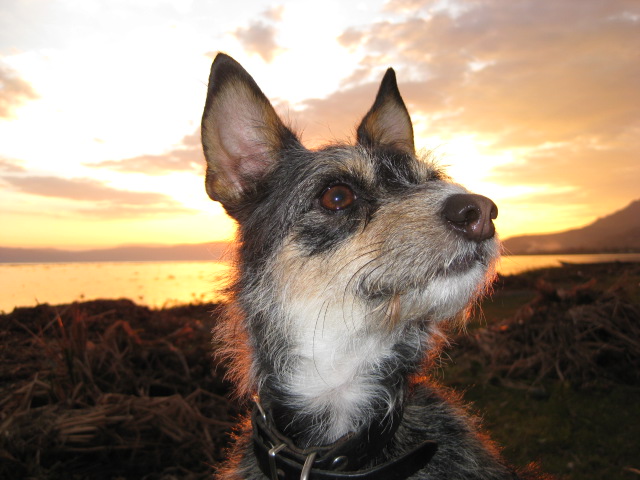 I hope you enjoyed these photos. I had fun taking them. I love living here and sharing my world with others. Dogs and cats give me so much pleasure and comfort. They are so genuine and open and loving. Do you want to be loved unconditionally? Then get a dog or a cat.  I have also been writing a blog for several years about living here. Many of these photos came from my blog. It is: MexicoDailyLiving.blogspot.com