One of the facts of life is growing old. Today people are living longer and in general in good health. There does come a time however that some people can no longer take care of themselves. At that point, who can help with the day to day challenges that face us?
I moved from Canada to Mexico several years ago and the attitudes towards the elderly are somewhat different here than what you may find in Canada, and I guess to an extent in the USA. It seems to make a good living north of the Mexican border both man and woman, husband and wife, need to work these days. With the average incomes where they are, it is sometimes the only choice a family has.
Unfortunately for their parents, this poses a problem. Who can be available to take care of these people in need when everyone is so busy with their own daily lives? It is just a fact of life. In Mexico, it is rare that both supporting family members work, and if they do then there is usually another family member such as an aunt or even older child to help with care of a senior. That is just the way of life here.
For those of us that cannot provide the needed help, nursing homes have been a growing market for years, and they will only get more popular with more and more people retiring and living longer. The issue with nursing homes, especially if you are not insured, is the cost.
My father was in need of care in Canada, my not being there and his wife recently passing left him needing help. We looked into care facilities there and were amazed with the cost. Prices started at $2500 dollars and simply went up from there, with an average cost of $4000 dollars! We decided that I would come home while his brother looked after him and I would look at the options here in this area of Mexico.
I was shocked as to what is available in the area, and the costs were far less and for far better care. Unfortunately my father passed away before getting here. I found out that a high percentage of the individuals staying in these facilities here are indeed foreigners that looked to Mexico for affordable care. Even for insured patients, they found it more affordable to be here than back home in the US or Canada.
Below is an example of a facility in San Juan Cosala, Jalisco which is about a 15 minute drive west from Ajijic along the shores of Lake Chapala. I toured this facility and took some pictures.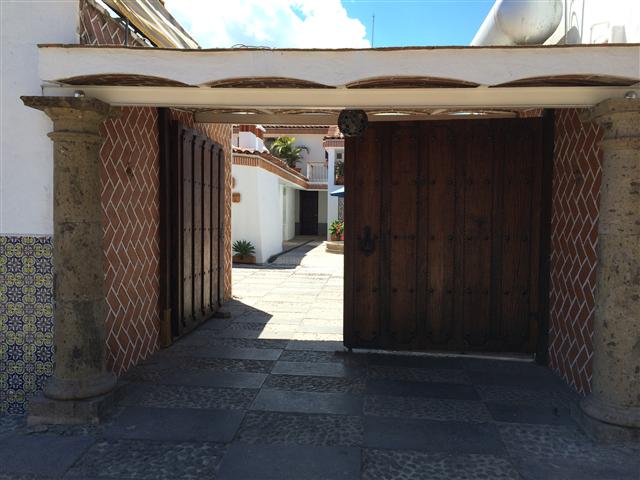 Taking the tour with the owner, I certainly must agree that they have found something special. Walking through the big wooden front gates that open up into courtyard with what looks like one big building but is in fact 3 separate homes. The left and right side homes are mirror images of each other. They have beautiful rooms styled after the owners  favorite hotel chain. The rooms vary in size, and 3 of the large rooms have their own bathrooms, while the remaining rooms have shared bathrooms designed for wheel chair access and enough room for a few staff members to attend the people who need help.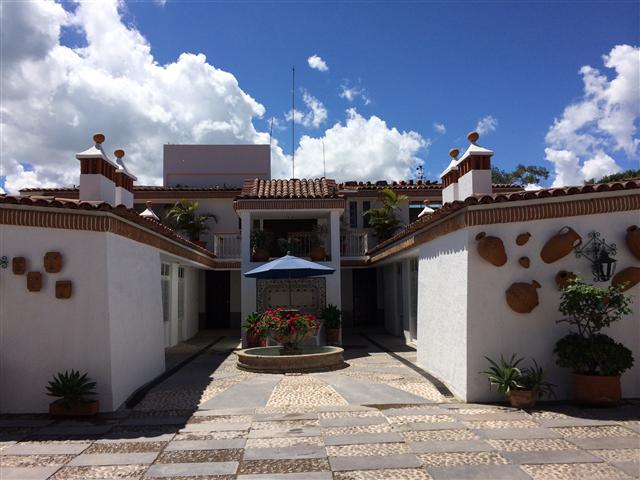 Upstairs for the more ambulatory people also have a kitchen and large living area. Eventually there will be 6 rooms upstairs and a lift will be built to access this level in the coming months. Large windows and plenty of sunshine are plenty up there.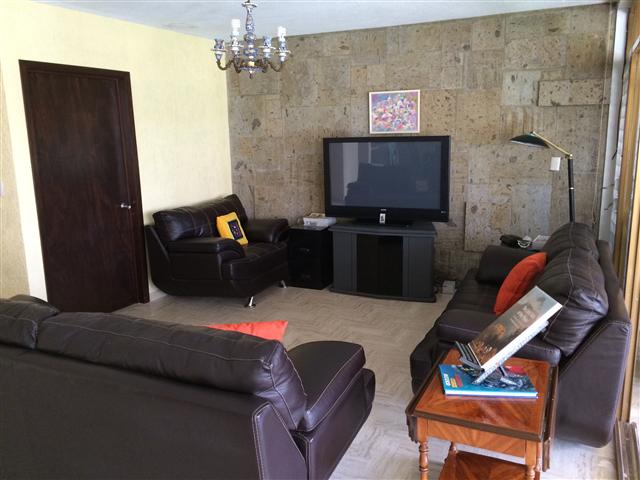 The living areas are spacious and well accommodated with very comfortable and inviting furniture. The kitchens are also well equipped and ready to serve up 3 meals a day with snacks and fruit available around the clock. Each home has its living room, with a shared common patio in the back which is glassed in to keep warmer in the winter months, with sliding glass doors to provide fresh air in the summer. The living rooms are equipped with large screen televisions with cable and DVD players for movies.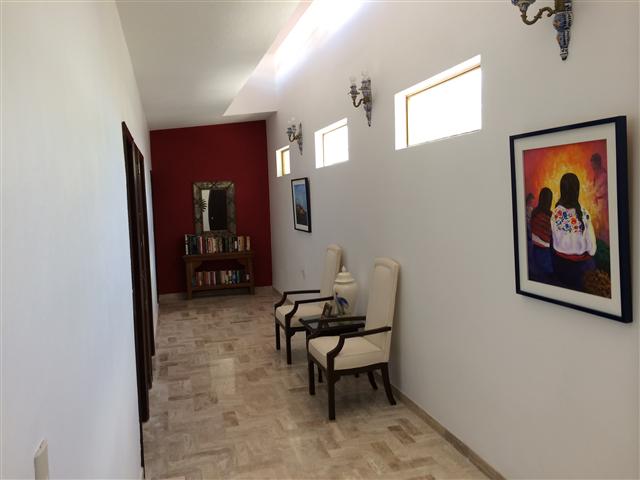 The hallways are all bright and large, making moving around very easy. Ramps are in place everywhere there is a change in elevation, and no carpets anywhere to trip up anyone.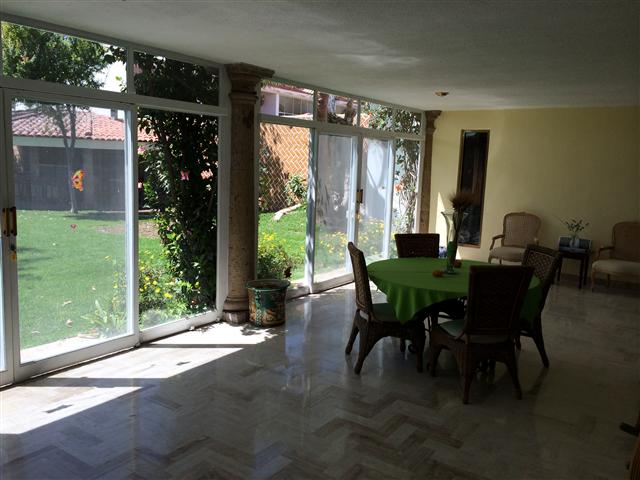 Move through the common area into the huge back garden provides yet another place to relax. An outdoor patio with a stove provides afternoon lunches on the patio on certain days. Ramps out the back lead to the malecone (boardwalk) next to the lake. The number of options available to relax in the sun or shade here are all beautiful. If you cannot find a comfortable place here, I would be surprised. There is a pool for those who are ambulatory but will be off limits to those who require help. That does not mean you couldn't sit by the pool and enjoy the ambience.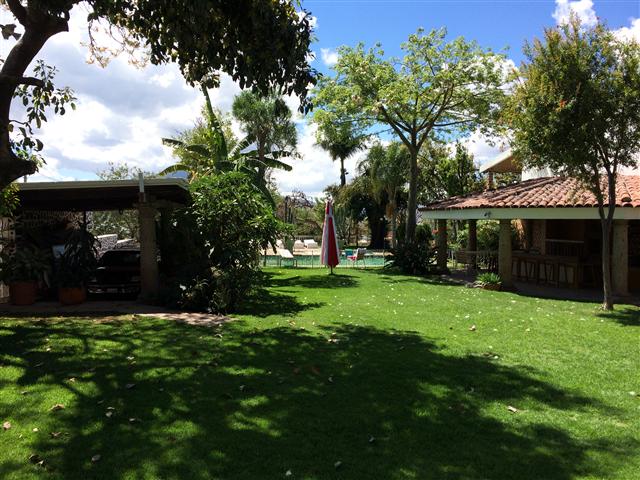 There are also onsite quarters for staff, and laundry facilities. All laundry, meals, room and board, cleaning, and onsite care are all included. The cost is dependent on the size of room you choose, and the level of care required. The price structure ranges from $1000 to $1600 USD. There are extra charges for diapers, medicine, and specific doctors' appointments. They do have Dr. Rodriguez on call for emergencies but can bring in any doctor that the resident wishes to have.
All the rooms are well appointed with excellent mattresses and nice furniture. Walls are left bare for whatever decorations and pictures the residents might want to make their rooms personalized and comfortable.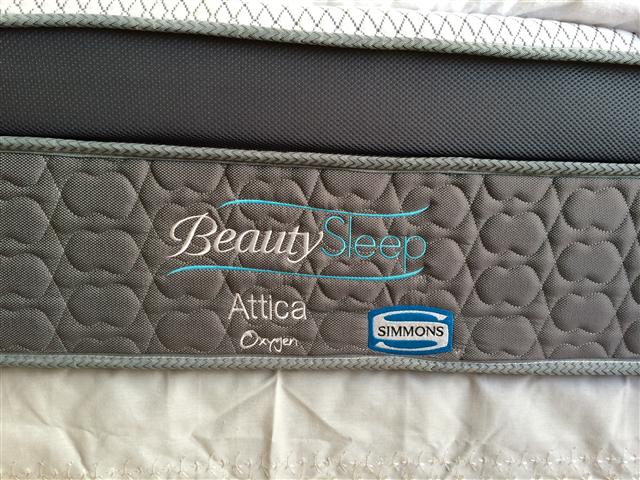 When asked what level of care is offered. On staff is also an Alzheimer's specialist that worked for many years at a specific Alzheimer's clinic in Oregon. During my tour another gentleman was there looking around as well.
The owners are focused on the foreign community because the culture here really takes care of their own simply because they are able to. So how would a senior from north of the border get here? Typically a family member would accompany the senior here to get them settled. If that is not possible, our personnel would actually go to you and accompany the person down.
In fact, if the senior could not fly, they could even come and get you or the senior in need of car in a vehicle. Naturally there would be a cost associated with that kind of trip, and the person would need to be in good enough health to make that kind of road trip.
For the near future in addition to being able to contact the residence by the internet, this is available in all the rooms, they want to put a camera system in the common areas whereas family members could log on and possibly see a parent or a loved one in these areas. What a unique idea.
If you would like more info on this home, other homes in the area, or the area in general, please contact  the Access team.