I have lived in this area over three years. During that time I had heard many things about the Northern Lights Music Festival but I never went. I don't like to go out alone at night and the tickets cost more than I was willing to pay. What a mistake. My friend offered me her ticket to the gala opening on February 19th. I went with another friend and we had a ride there and back. It was a real eye opener for me. I had no idea what pleasures I had been missing out on for those years.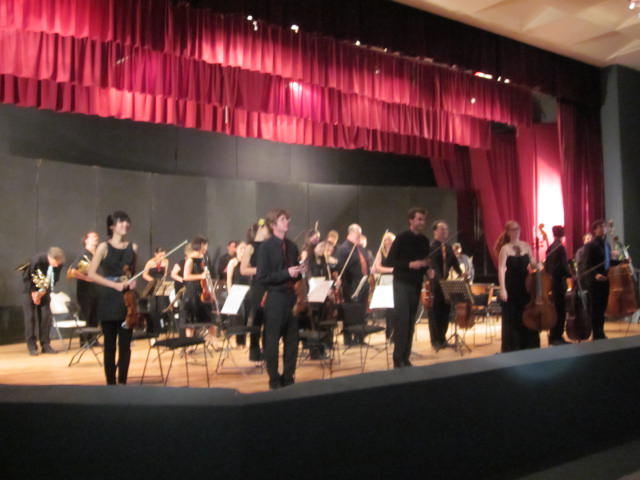 Since I never intended to see any of the performances I didn't pay attention to the activities surrounding the festival. All I knew was that musicians were in town and tickets were being sold at the Lake Chapala Society and there was talk about the inspiring performances. I just thought that the concerts were for the wealthy among us.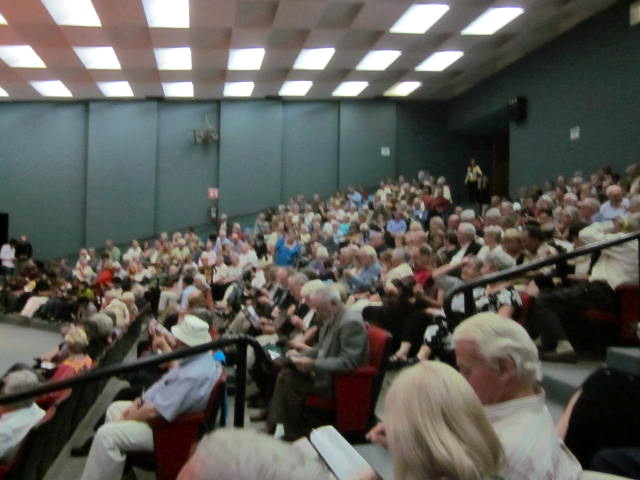 I balked when my friend told me that the gala opening night performance was a dress up affair. I almost declined the generous offer of the ticket. Instead, I dragged out my black long pants and put on a pull-over shirt and a string of beads. I thought I would end up regretting the decision to go because everyone would be dressed up. That wasn't true at all. I guess most women living around the lakeside area have similar problems with their wardrobe as I was having. We don't come here to dress up.  I saw pretty scarves worn over the shoulders and simple jewelry, maybe cotton dresses and very few women were wearing even semi-formal outfits. This is, for me, just another reason to love this area. It is a casual place. I am a casual person.
Part of the money that the music festival generates is used for musical development programs in this area. Since my son is a Jazz musician, I was excited to hear that local musicians are helped with their education. I know how expensive it is to train musicians.
The Youth Ensemble Development Program began this year. The purpose of it is to develop and train some of Guadalajara's most advanced string players in the skills required for orchestral and chamber performance.
Last year the SNLMF inaugurated the first ever annual Violin Competition in Jalisco. There were over 30 participants.
Every year, the SNLMF accepts four talented young Mexican music students to be part of the entire experience of the festival. They are given a place to stay in town and fed three times a day. They are also given private lessons from the Festival musicians and this year they played at the first performance. I understand how excited they must have been as I remember my own son's excitement when he first started playing for large audiences.
Back to the first performance, the one I was lucky enough to see on the 19th of February. It was held at the auditorium in the La Floresta area in Ajijic. It looked to me like it was a sold out performance.
The sponsor of the festival is Scotia bank. They were the sponsors for the past two years and they signed up for three more years. They also sponsor the PanAmerican games. They wanted to make a connection between the games and the music festival and what they did was commission world-renowned Canadian composer Gary Kulesha to write an overture. It was first performed at the opening night. It will be performed again at the games in October in Guadalajara. It was energetic and exciting. It got the concert off on a high note. Mark Skazinetsky conducted it. There were 26 visiting Canadian musicians and also a full orchestral compliment from Mexico and the US. Mr. Skazinetsky explained to the audience that there were two of each instrument. The sound was full and the musicians were excellent. I don't know much about Classical music but when they played Mozart's Piano Concerto #12 in A major opus 414 I cried. The pianist was a Canadian named Angela Park. She was excellent.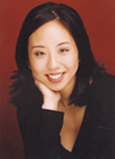 They also performed Beethoven's Symphony #7 in A major opus 92.  That too was impressive. I fell in love with classical music after those pieces.
The festival lasts from February 19th through March 1st. If you would like to buy a ticket for any of the upcoming performances, they are at the Lake Chapala Society from 10:00a.m. to 12:00p.m. and at Charter Club Tours at Plaza Montana on the carretera at Colon in Ajijic.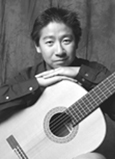 On Monday, February 21st at 7:30 p.m. at the auditorium in La Floresta guitarist Alvin Tung will perform. The tickets are 150 pesos.
On Wednesday, Feb. 23 at 7:30p.m. Drew Jurecka's Jazz Quintet will be performing. Drew plays Jazz Violin in the style of Stephane Grappelli. This performance will also be at the auditorium in La Floresta. Tickets are 250 pesos

On Friday, February 25th at 4:00 p.m. and 7:30 p.m. the Attacca String Quartet will perform in an intimate setting. Tickets are limited. It will be at the private residence club at the El Dorado development. Tickets are 150 pesos.

Jill Barber performs on Saturday, February 26th at 7:30p.m. She is an award winning Jazz singer. It will be at the auditorium.  Tickets are 250 pesos.
Gala closing will be War and Peace, Honegger's Symphony #2 for string orchestra and trumpet. Dvorak's famous Serenade for strings. The cost is 300 pesos. It will be on Tuesday, March 1st at 7:30p.m. at the auditorium.
There is a special event of hot Jazz and dinner. It will be on Thursday February 24th at 6:00p.m. The Drew Jurecka Quintet. This will be at the beautiful Nueva Posada Hotel. Tickets are only available at the Nueva Posada and they are 400 pesos.
This is the list of upcoming events. The festival doesn't last long so I hope you will not pass up this wonderful opportunity like I did for the past three years.  You can get more information at: www.scotiabanknorthernlightsmusicfestival.com
If you want to know more about the area, we are here to help.  You can contact me in the comments below and either I or one of the Access team members will be glad to help you and answer questions.