There are many options for health care in the Lake Chapala area. There are doctors working out of local pharmacies and giving you advice for a small fee and prescriptions for medicines at their pharmacy. That advice may only be a few steps up from asking your best friend or neighbor for medical advice or maybe it will turn out to be valuable to you. Ask around for recommendations if you want to use these doctors. It is always helpful to get recommendations from your friends about any doctors you are considering seeing.
Then there are many doctors with their own offices. They are usually better trained than the ones in the pharmacies but not always. There are clinics that are open 24 hours with a doctor always on call and they have specialists coming up from Guadalajara once a week to see people. (Many doctors in this area are willing to make house calls. And most don't charge extra for this service.) Now that is something you rarely hear of in the United States.
There are specialists with their own offices in this area. It all depends on your preference and how serious your health issue seems to be. But PLEASE don't take chances with your health. That is your most precious gift.
I am dividing this article into two since it became so long. The first one is mostly about private options. The second one is about public options, including IMSS and SP, Seguro Popular.
The photo below is of the Ajijic Hospital. It was once named the Ajijic Clinic. You can drop in and see a doctor at any time. I had surgery for my broken ankle there several years ago. The specialist came up from Guadalajara to do the surgery. They have a surgery room and two hospital rooms. I stayed in their hospital room for several days.
I was very pleased with my doctor and the hospital. Their address is Carretera Oriente 33A. It is on the mountain side of the carretera, just a few blocks up from Colon. East of Colon They have approximately twenty specialists coming up from Guadalajara every week or two to see patients. The charge to see a specialist is surprisingly reasonable. I won't quote a price but you can call and ask. Most of the specialists speak English.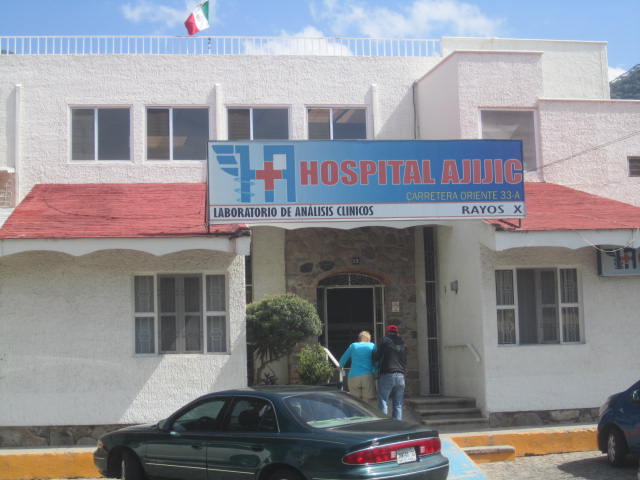 Hospital Ajijic Telephone number: (376) 766 0622 or (376) 766 0500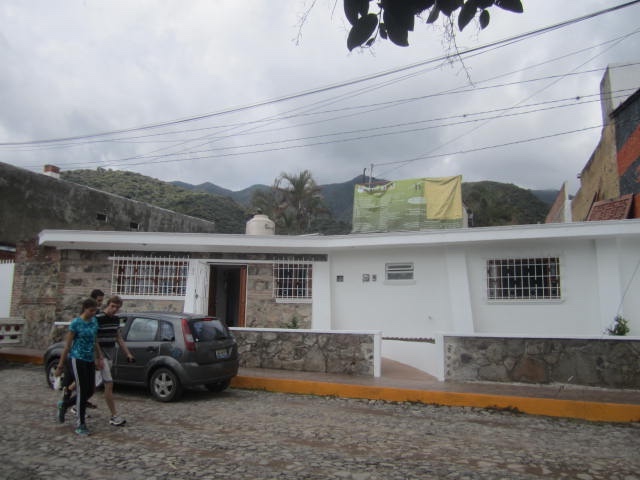 Above is a photo of Integrity Clinic. It was once located on the libramento. I used them a few months ago. I was on the verge of death. I had blood poisoning and sepsis. They brought me back from that and I have nothing but good things to say about them. From there, I went directly to a private hospital in Guadalajara and I was there for four days before surgery to remove my Gall Bladder. I didn't go to the public hospital because I was so close to death that I didn't trust waiting around for hours before seeing a doctor.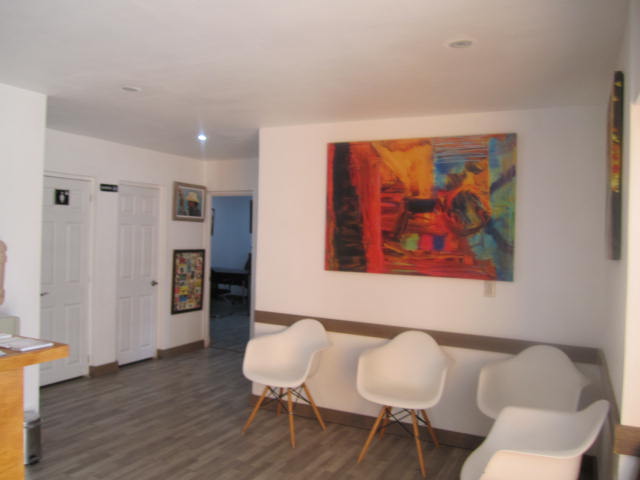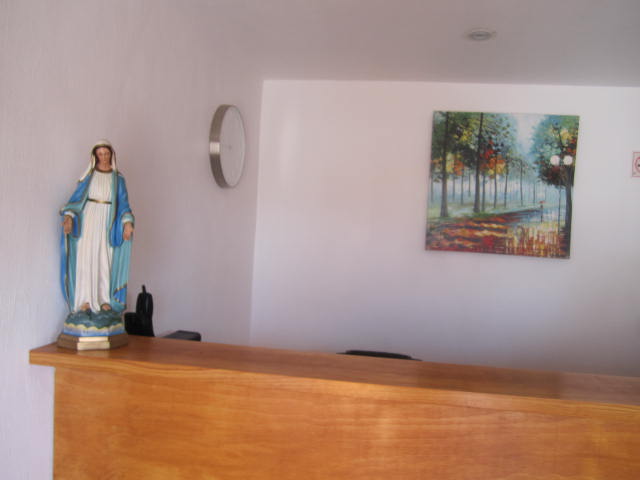 Integrity Clinic. Their address is: Carretera Oriente 337 B. It is on the mountain side of the carretera, close to Telmex and across the street from Bugambilia plaza.
Maskaras Clinic is located in Riberas Del Pilar, Hidalgo 79-G. It is easy to find on the lakeside of the carretera. Their phone number is 376 765 4804 and 376 765 4838. They are open 24/7. They also have a program called Mexpats. There is a low annual fee for it and you can see a doctor during that year at no cost. I do not know all their rules and limitations. But you can call them and get that information.
I have used this clinic several times. They are very professional. They have sixteen specialists that come in often from Guadalajara to see patients. They also have a hospital room where someone can stay for a day or two until being stabilized enough to be transferred to a hospital for surgery.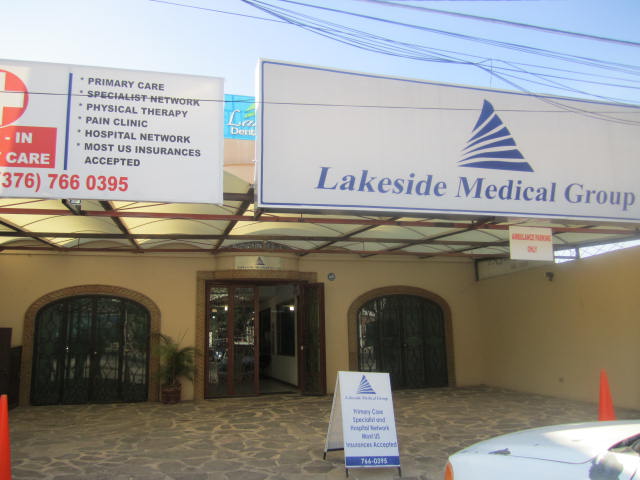 The three photos above are from the Lakeside Medical Group. They were at one time located on the carratera close to Colon. They have been in business for four years. Their new place is beautiful. I talked with the receptionist while I was there. She told me that they will take many North American and Canadian health insurances for payment. Not Medicare. But they are connected with the VA in the United States, so your services may be covered.
They also know which private hospitals in Guadalajara will take private insurance and VA insurance, a very good resource.
I don't know of any place here that takes Medicare. But if you want to know if they will take your North American or Canadian insurance, you can call or e mail them. They also have a website. tel. 376 766 0395. E mail: staff@lakemedicalgroup.com and web: www.lakemedicalgroup.com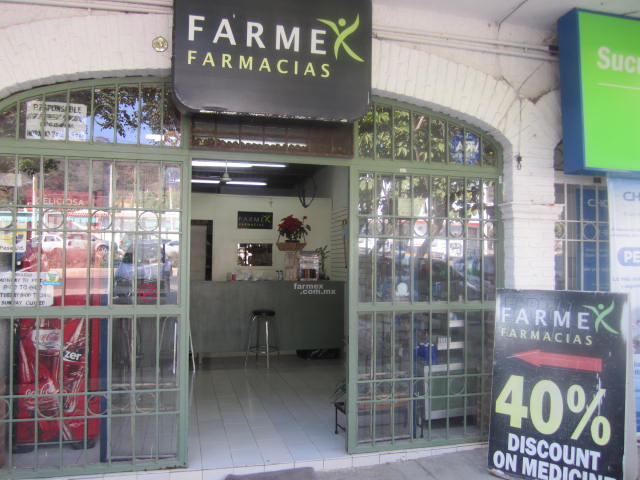 The above discount pharmacy is near Mascaras clinic. There are many discount pharmacies in this area. And they really do have great discounts.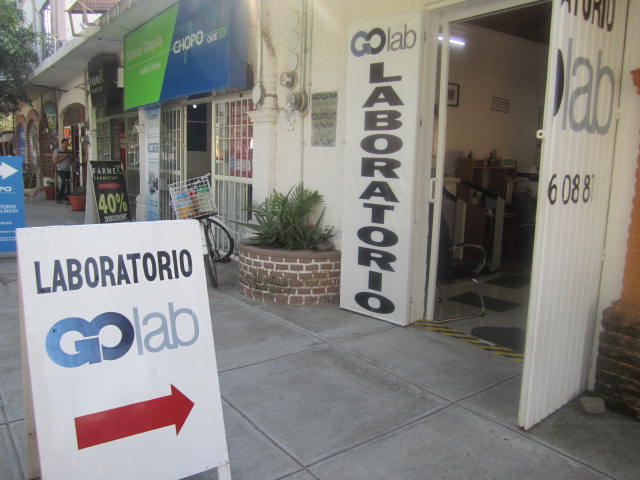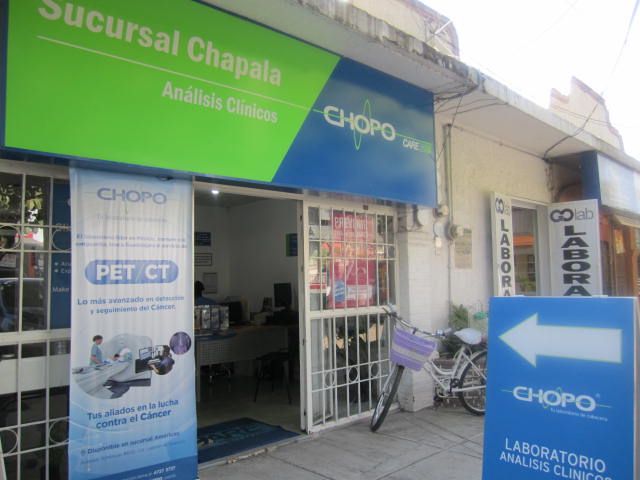 Lab near Mascaras Clinic
There are two labs next to Mascaras clinic, side by side.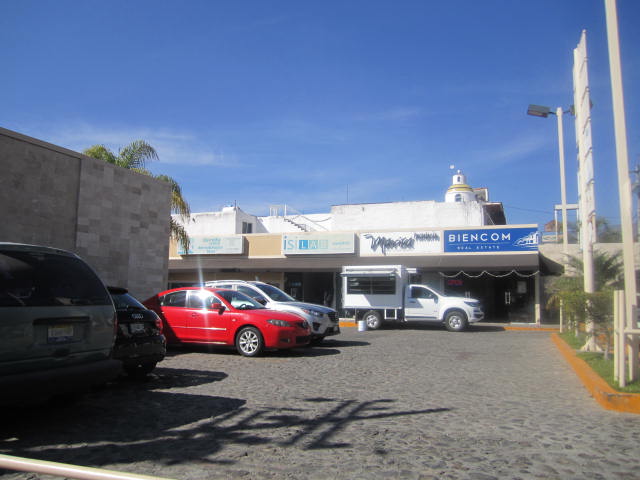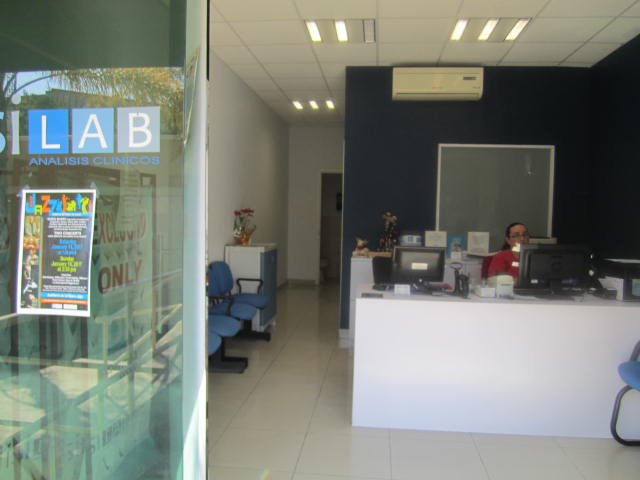 Inside of the lab in Ajijic.
There are other labs in the area. And also other private and public clinics. I have just picked out a few of them as examples for you to see what to expect here.
If you are having a medical emergency and you have no way to get to a doctor please call 911….. They will send out an ambulance for you and take you to the right place. But this service is not free. The only time that the Red Cross does not charge for service is in cases of vehicle accidents and people need immediate transportation from the scene of the accident to a hospital.
But their prices are extremely reasonable. Never let that stop you from calling 911 and asking for help. If you don't speak Spanish say, Estoy muy enfermo. The Red Cross also sells big plastic bottles to keep in your refrigerator for just a few pesos. Inside the bottle you keep all your important information. That way, if they show up at your house they can look in your frig and get the bottle with all the information they need. And if you do call them, be sure to give specific instructions to your house address, including the two cross streets. And if you can, unlock the front door for them. This information may save your life.
The next article will focus on the public options.